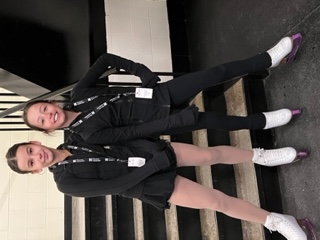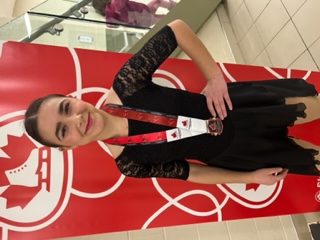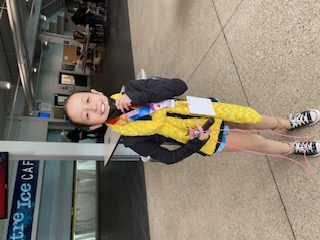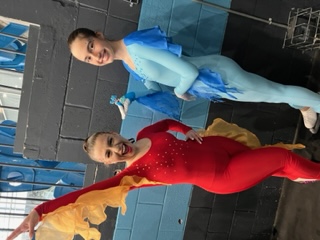 The Elite Edges Skating School was established to enable anyone wanting to put on a pair of skates to learn, thrive, and succeed in a healthy, fun, and supportive environment.
Our specialized team coaching approach enables all our skaters to achieve their goals, build strength in body and mind, and instil confidence in achievement that will last a lifetime.
Be United. Be Unique. Be Elite.©
LEARN TO SKATE

SKATE CANADA'S CANSKATE PROGRAM
Learn to Skate with Canada's best skating program!
STARSKATE - COMPETITIVE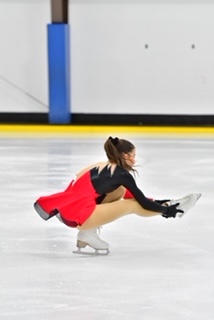 The successful skater is dedicated, passionate, will persevere and has a strong work ethic. Our dedicated team of coaches will provide a supportive environment where all skaters can work towards achievement of all their goals.